Enter to win the 2021 IMBA edition JET 9 RDO!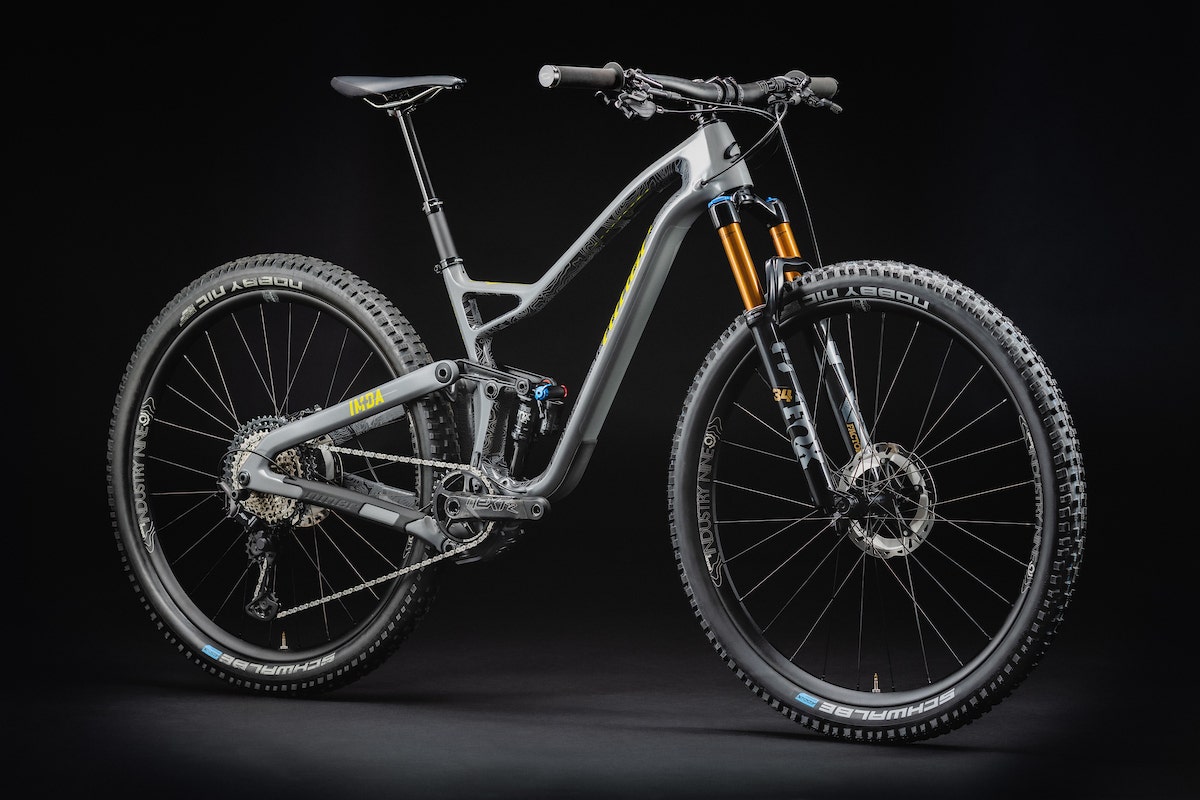 The International Mountain Bicycling Association (IMBA) is the worldwide leader in mountain bike advocacy, and the only organization in the U.S. focused entirely on trails and access, for all types of mountain bikers in all parts of the country. Niner bikes has been a staunch advocate for IMBA from the day our company was founded.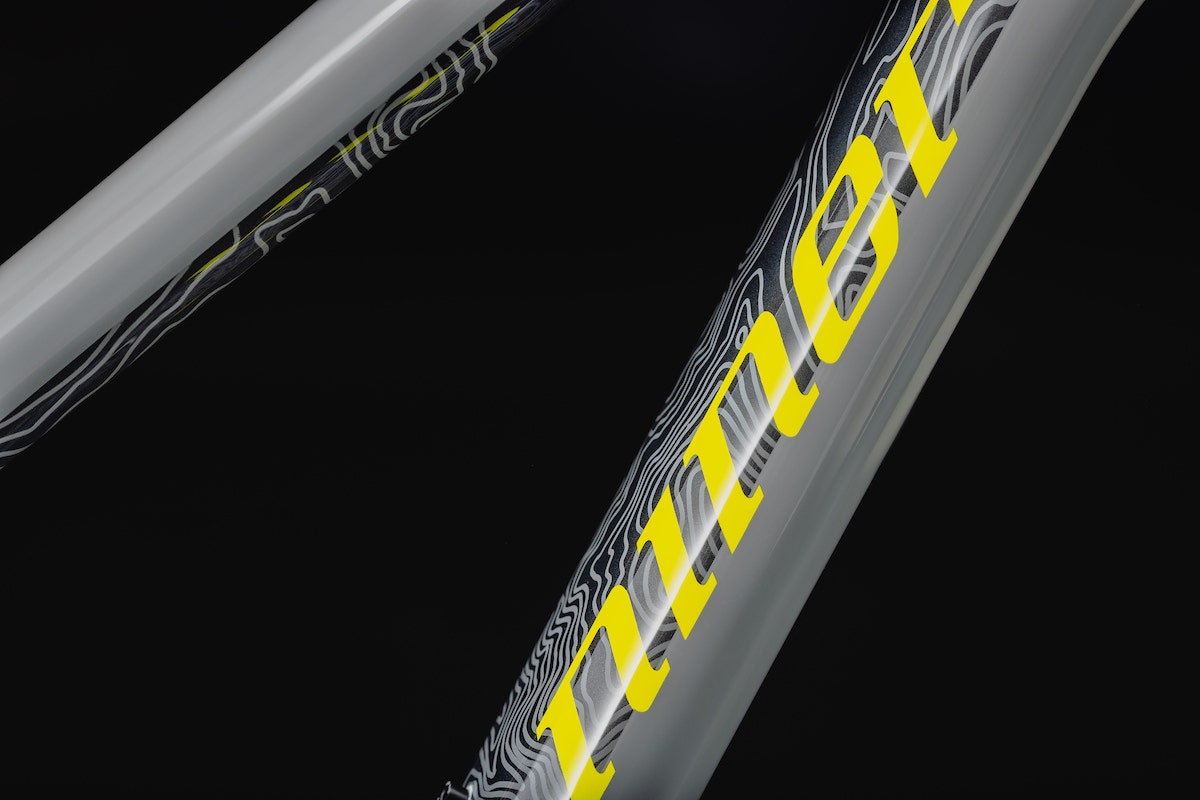 Every year we create a one-of-a-kind custom painted IMBA edition bike to raise funds for this important organization. Enter the raffle to win, and all proceeds go directly to support IMBA! Here's where to buy tickets: https://go.rallyup.com/imba-niner-jet9rdo/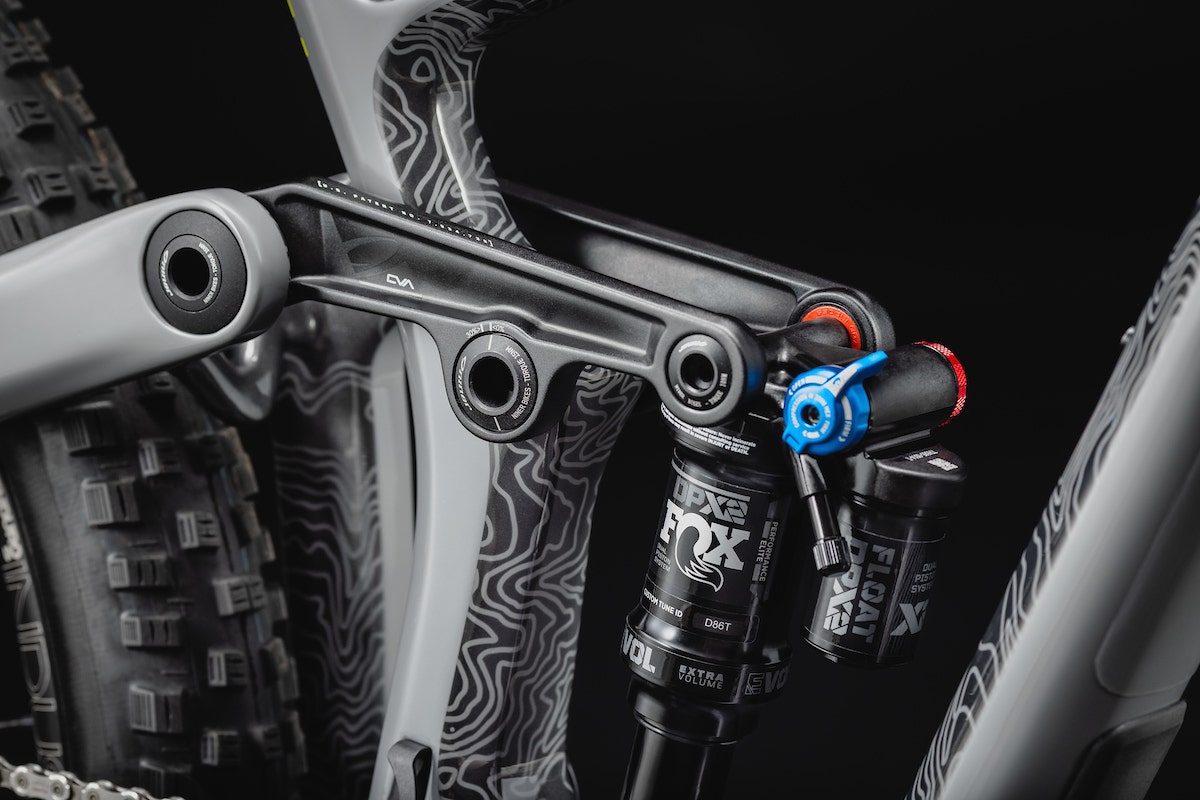 The newly redesigned, 120mm-travel JET 9 RDO from Niner Bikes is one of the world's most popular 29er trail bikes. And this 2021 IMBA edition is absolutely one of a kind! It's the latest in a line of custom, IMBA-theme mountain bikes that we produce annually to raise funds for our favorite trail advocacy organization. The 2021 version is now available and it could be yours. Show your support for IMBA and enter the raffle to win.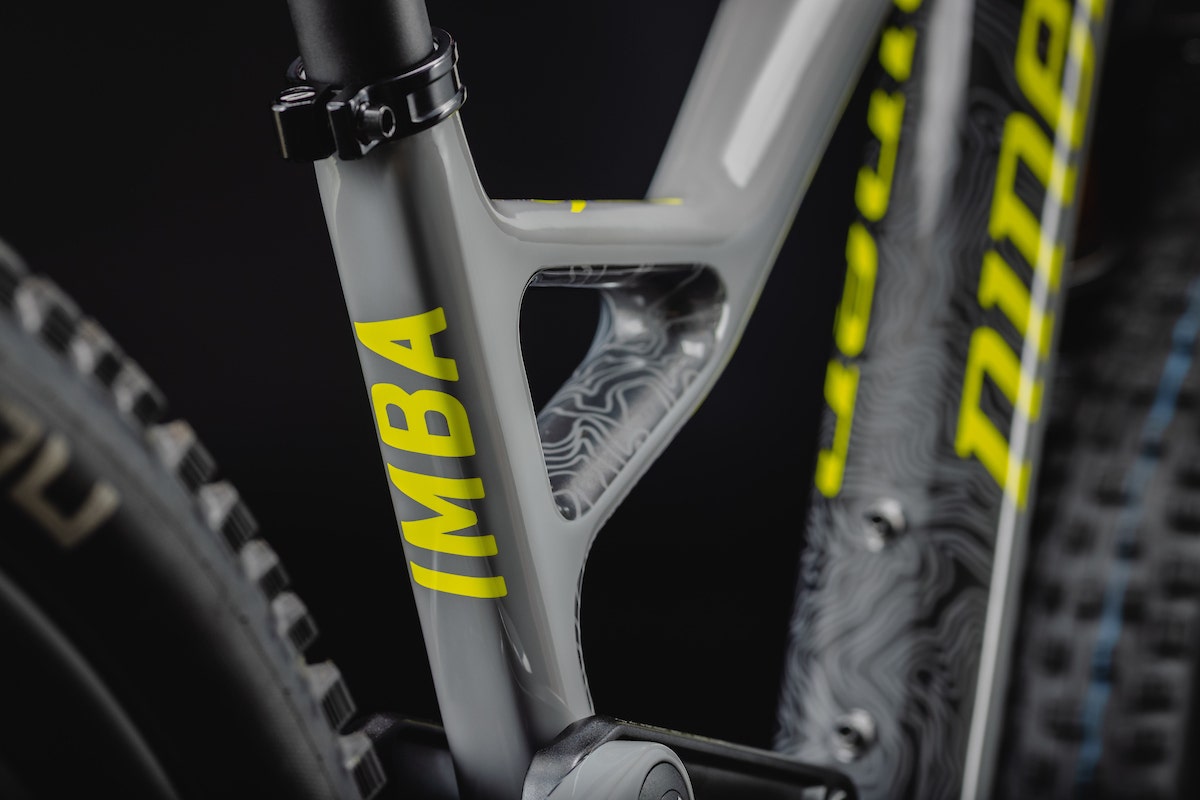 Only two of these will ever be made! One for you, and one for the wall in our showroom. This custom painted JET 9 RDO was designed in-house in Fort Collins, Colorado, and painted by Black Magic in Portland, Oregon. With intricate topographic lines and IMBA theme logos throughout, this bike is a functional work of art that will broadcast your support for trail building and mountain bike trail access around the world.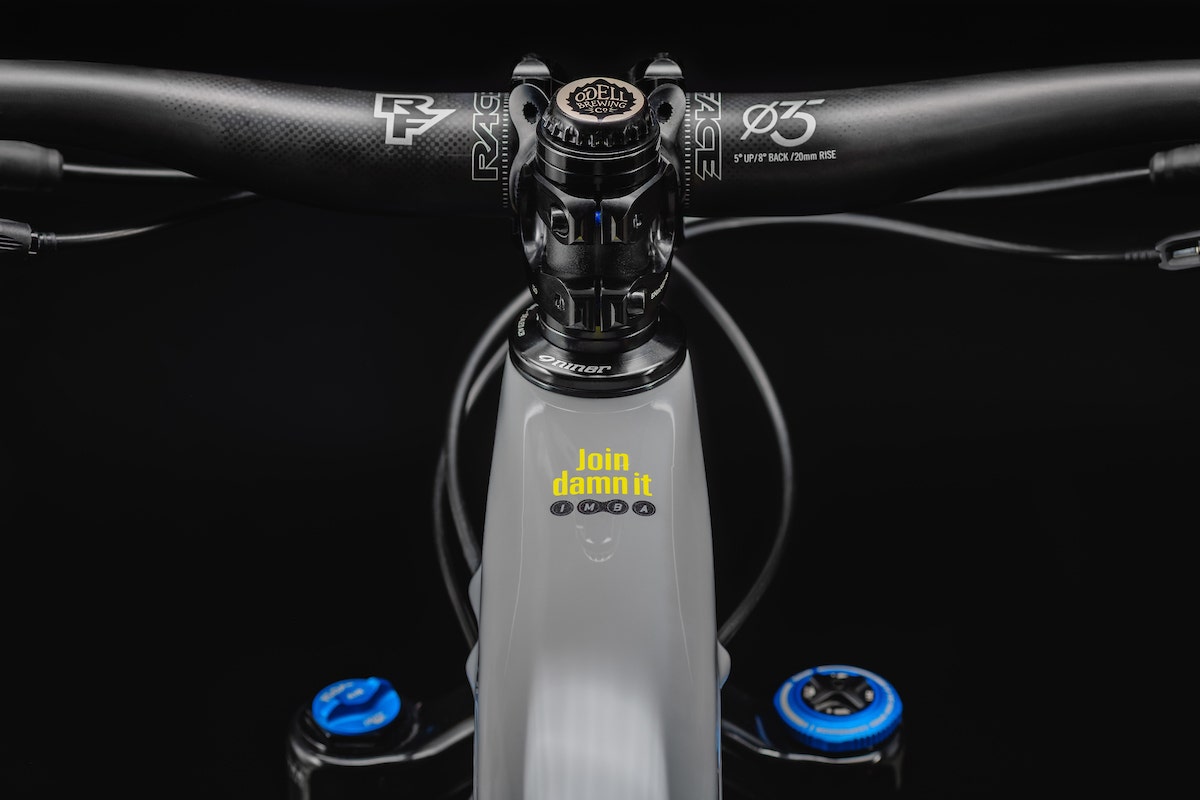 Since 1988, IMBA has taught and encouraged low-impact riding, grassroots advocacy, sustainable trail design, innovative land management practices and cooperation among trail user groups. And since 2005 when Niner Bikes was founded, we've been a supporter. Join us to donate and you're entered to WIN the 2021 JET 9 RDO custom painted bike.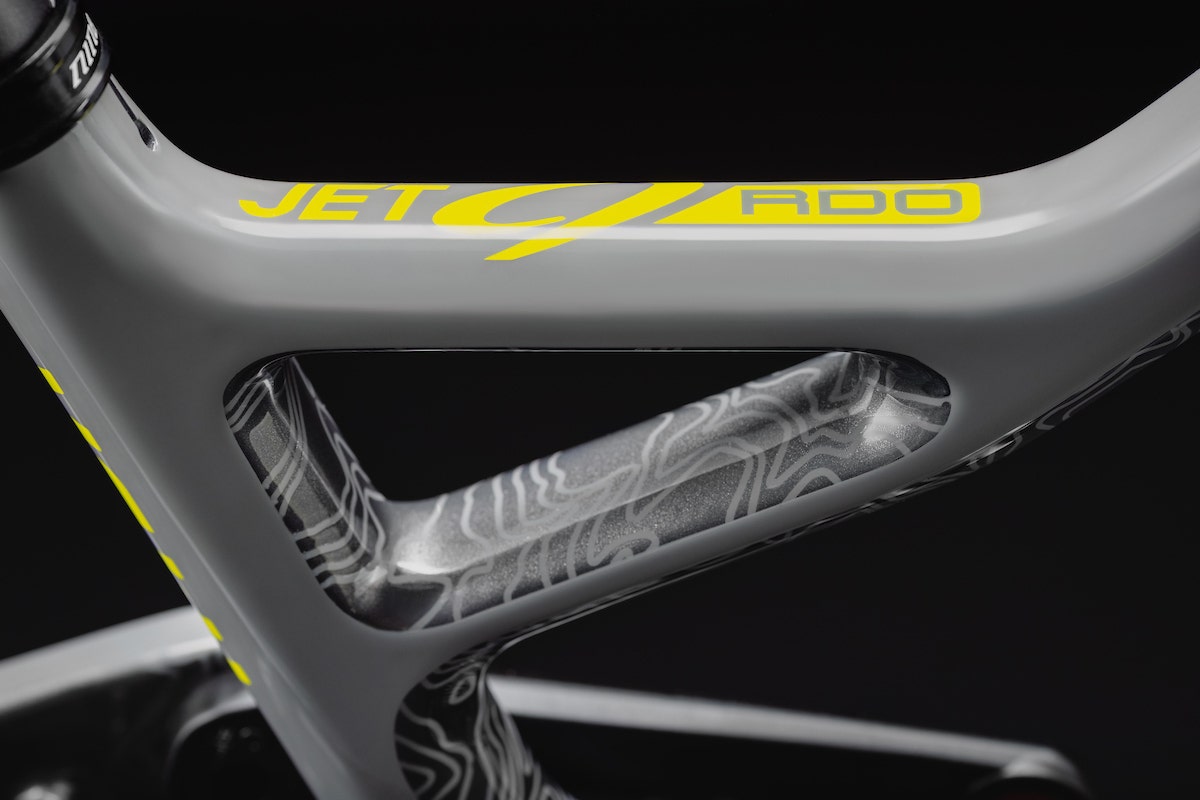 The 2021 IMBA mountain bike from Niner is dressed in a Shimano XT 12-speed drivetrain, FOX 34 SC Factory fork, Industry Nine wheels, Schwalbe tires, and Race Face cockpit components. The frame is our newly redesigned JET 9 RDO, with a trunnion mount rear shock, progressive and adjustable geometry, internal cable routing, and stout, Enduro MAX Black Oxide pivot bearings.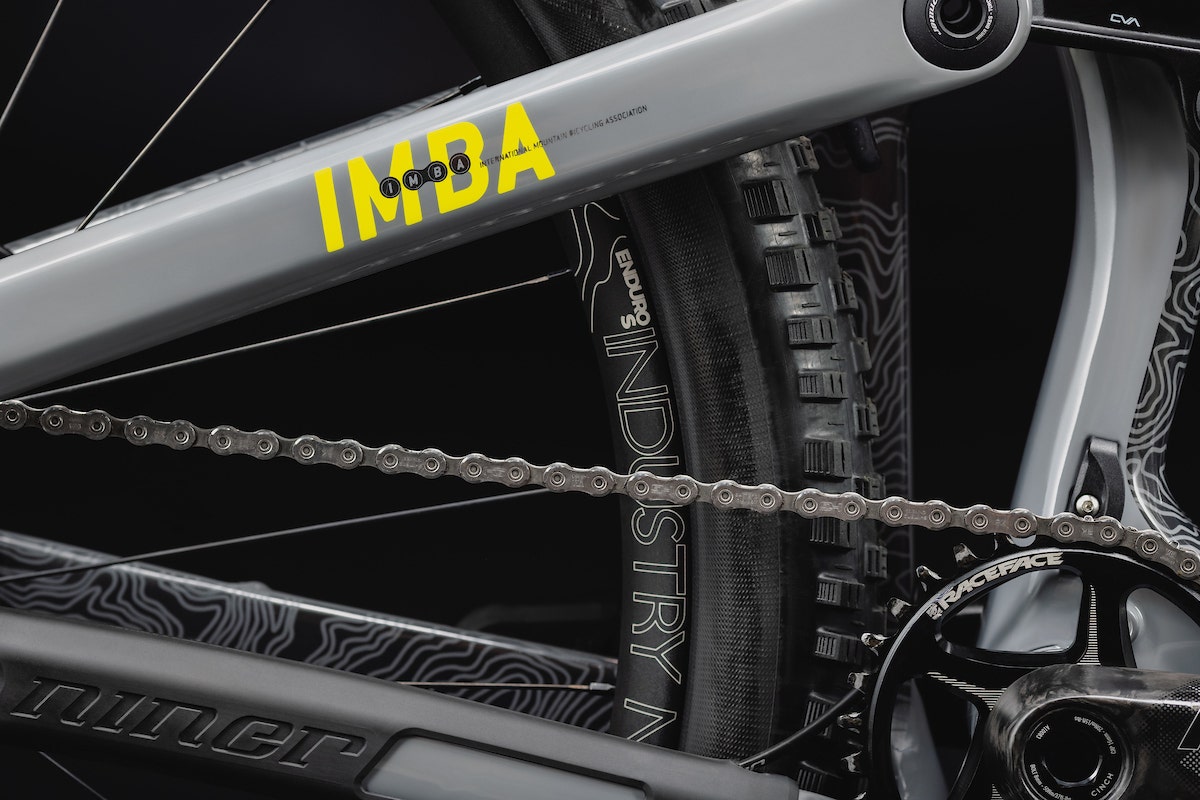 IMBA U.S. is a national network of local groups, individual riders and passionate volunteers working together for the benefit of the entire community. IMBA brings more trails close to home. Join today!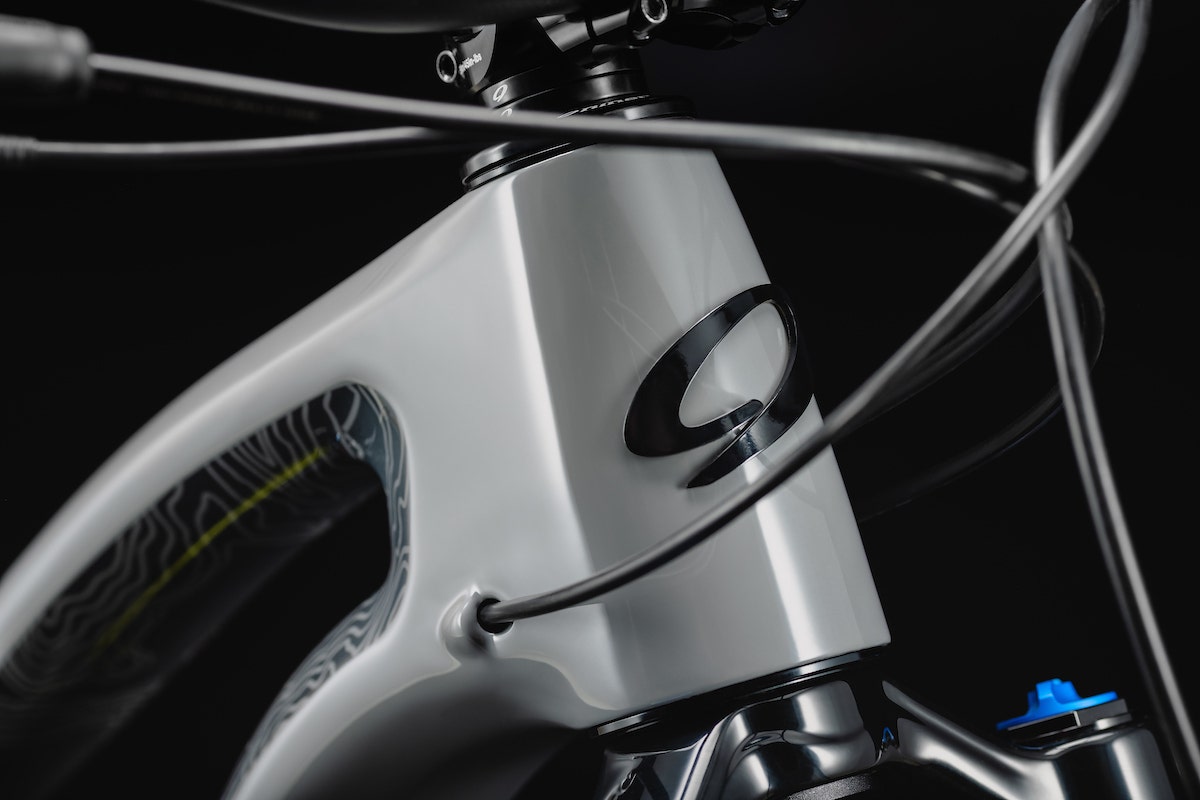 We painted a size "Medium" for these photos and for the wall in our showroom. The raffle winner will be offered a freshly painted frame (plus all the parts of course) in the frame size of their choosing. If you want a size medium, it'll be quick! But if you need a different size, we'll commission the correct frame size to be painted and built for delivery.