SDG Monster Hydro Team Tackles Long Tiny Loop in California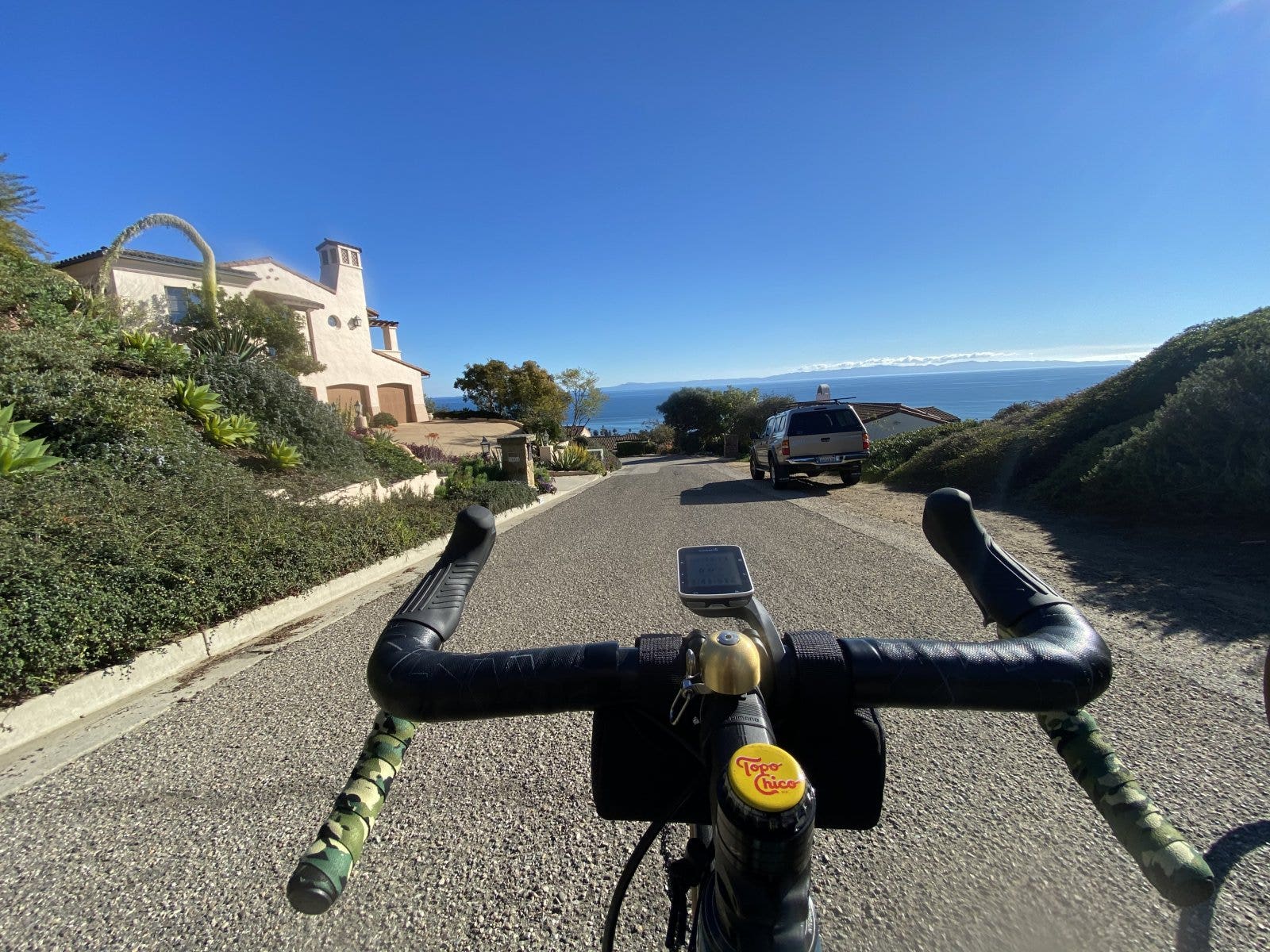 During COVID lockdowns, people around the world have completed varying degrees of crazy activities in very limited spaces. From parking lot marathons to single-story stair climbing Everestings, it seems we all need our exercise more than we need our sanity. While we are fortunate to not be truly under quarantine in this country, stay-at-home orders and heavily-impacted hospitals are good reasons to look for challenge and adventure closer to home. Enter the "Long Tiny Loop".
Daniel Aminzade, a runner in the Bay Area with a penchant for geometric algorithms, coded an obscure website to compute, in a nutshell, the spatial density of an activity, e.g. how far one can travel within the most compact area. He has added on a few conditions, the highlights being:
The activity has to be a loop.

No road may be traveled twice, even in the opposite direction.

No intersection may be visited twice, even when using different roads.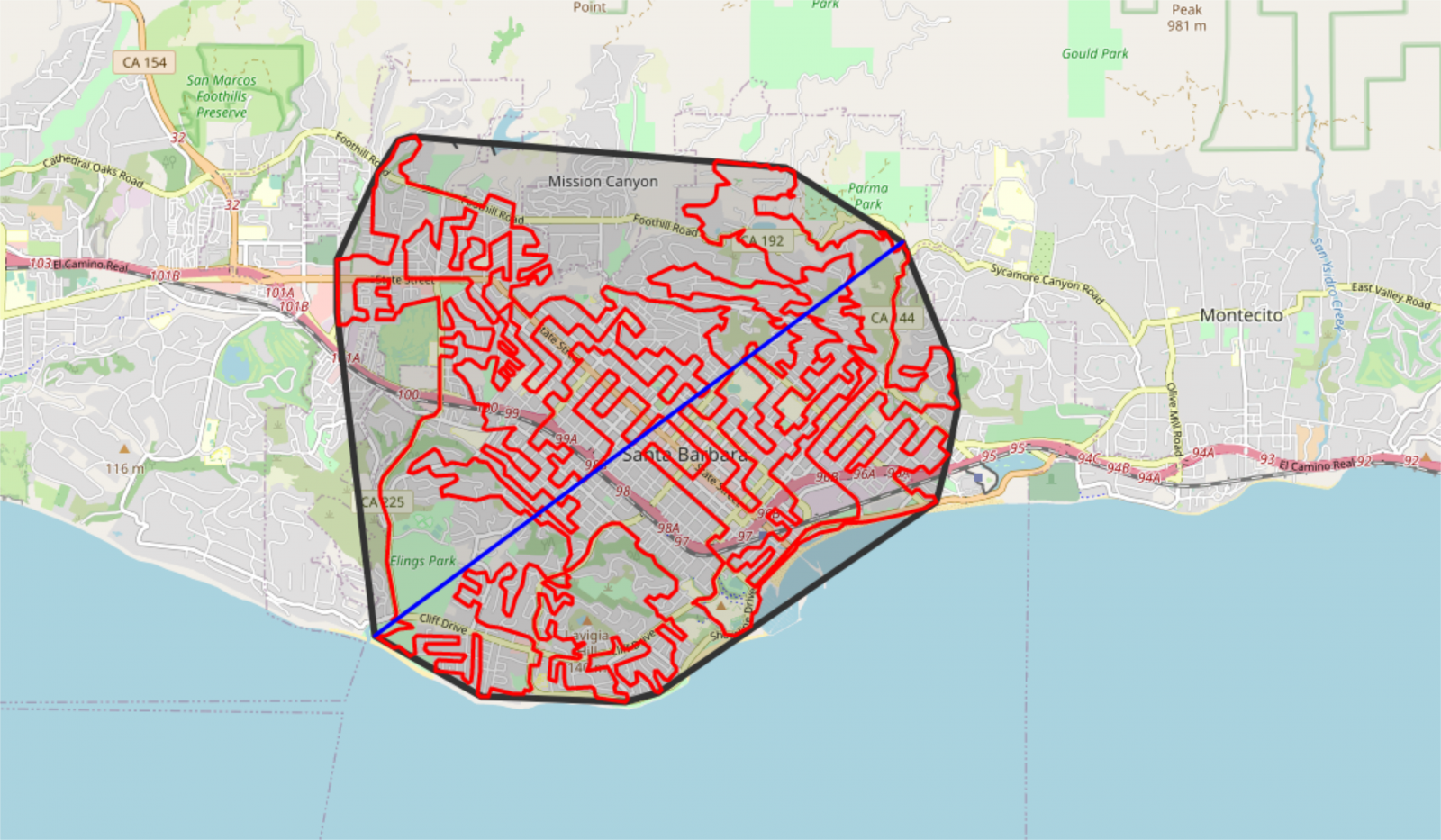 We began our day at a nice reasonable hour, expecting to endure maybe eight hours of constant turns at a safe and social pace for navigating urban and suburban traffic. Mentally prepared from what was to come, we rapidly became enthralled with the simple beauty of the concept. Despite the tortuous routing, and my hoarse barking of direction, Brandon thoroughly enjoyed the journey.
On (digital) paper, planning the route is a fun mapping exercise for the cartographically-inclined. But do you know what actually worried me? Pulling off a full day in a city of any size without any road construction! It's a favorite topic to gripe about all over the world, with many butts for many jokes: construction crews seemingly doing no work, lengthy permitting processes, bridges that take forever to complete, "infrastructure week"...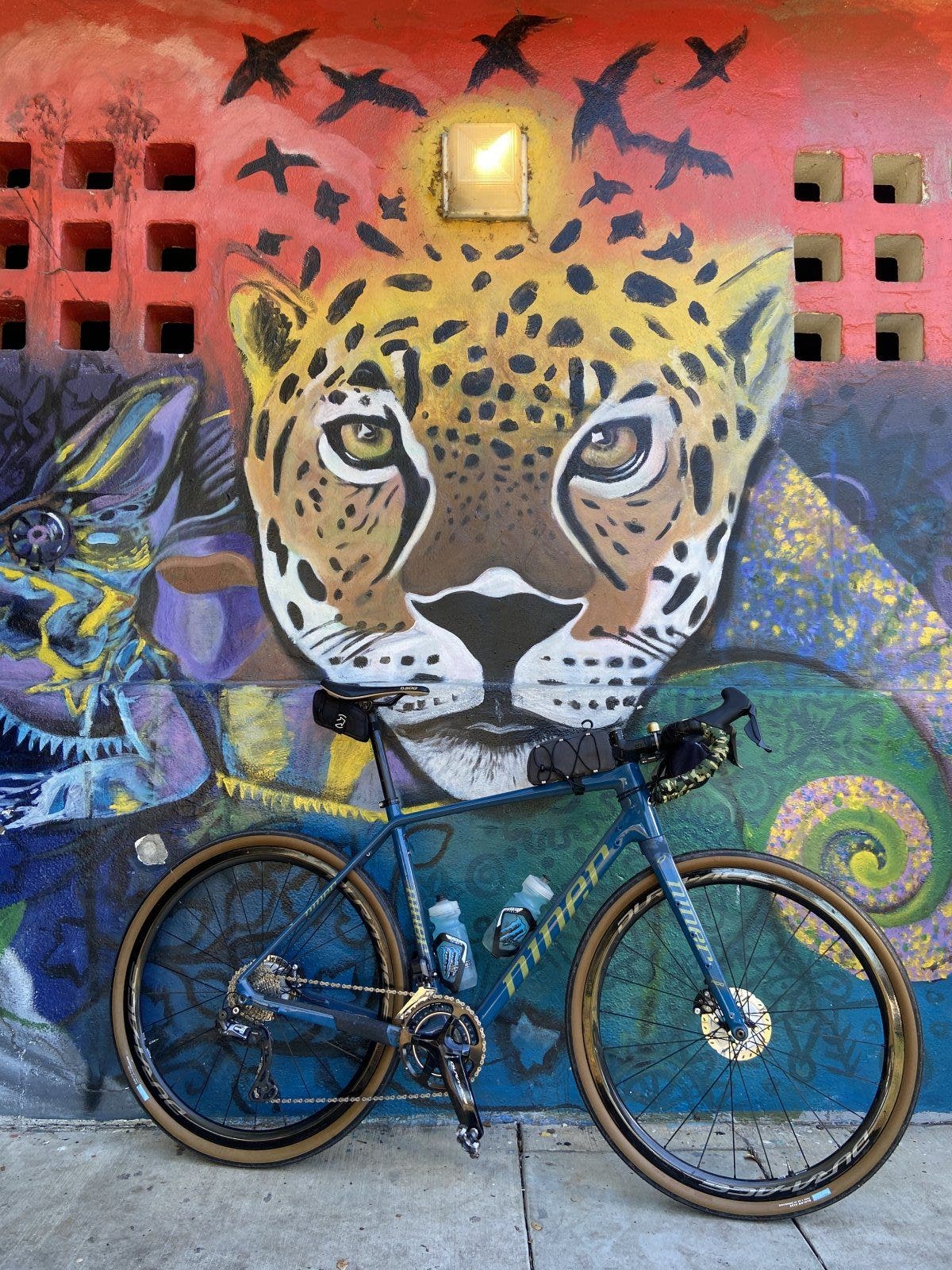 Gravel bikes are actually perfect for these urban adventures, and Brandon and I find ourselves leaving the dedicated road machines in the garage more often than not these days. With our roadie racing days behind us, the stable handling and comfort on our RLT9 RDO's win over pure speed on most rides. And this day stretched past nine hours of cracks, bumps, and occasional dirt paths, which would've been fatiguing, dangerous, and objectively unpleasant on 25c tires. Instead, we took advantage of our gobs of tire clearance and mounted some 38c Barlow Pass tubeless slicks that Rene Herse Cycles was kind enough to send our way. Back in July 2020, I completed a 250 mile "Everesting Roam" on 40c slicks, so I knew that having fat tubeless slicks inflated to under 40 psi could elevate the experience from drudgery to delight.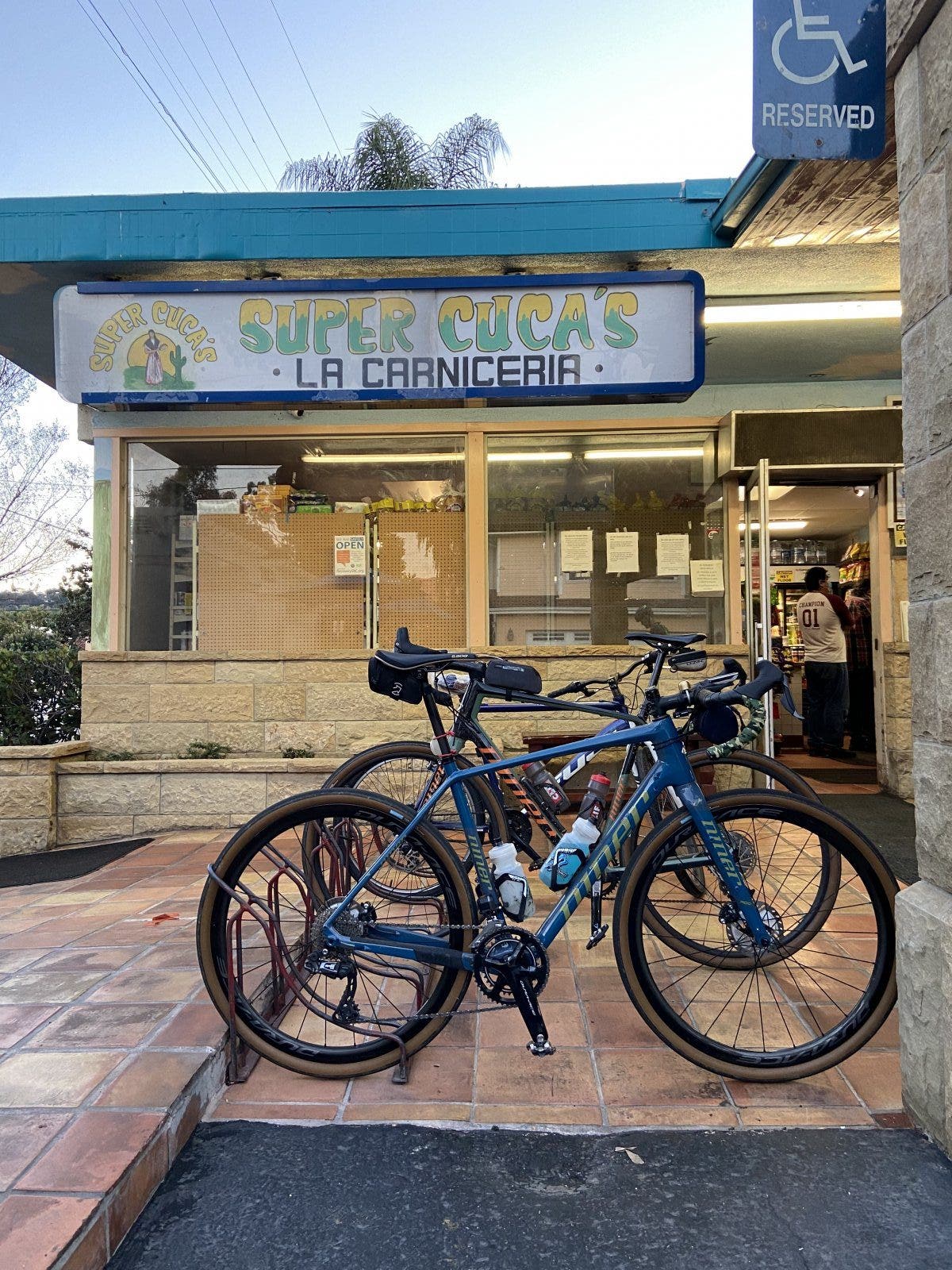 Consider this a challenge: get out there, or not so far out there, and navigate your way through local roads less traveled. Maybe those roads are just a block over from your normal routes, but you never take them. Perhaps you'll find some interesting architecture and hidden public alleyways. And hopefully you'll feel something akin to what I did: an expansion of the mind as my local worldview was infilled with the everyday details produced by the thousands of people I coexist with.
Ride slowly, don't miss any turns, and upload it to LongTinyLoop.com. And throw a #longtinyloop tag on anything you post so we map-lovers can find each other.
-Menso de Jong
For more Long Tiny Loop information and words please visit: http://most-excellent-adventures.com/long-tiny-loops/