More from "Chris Sugai"
Articles Chris Sugai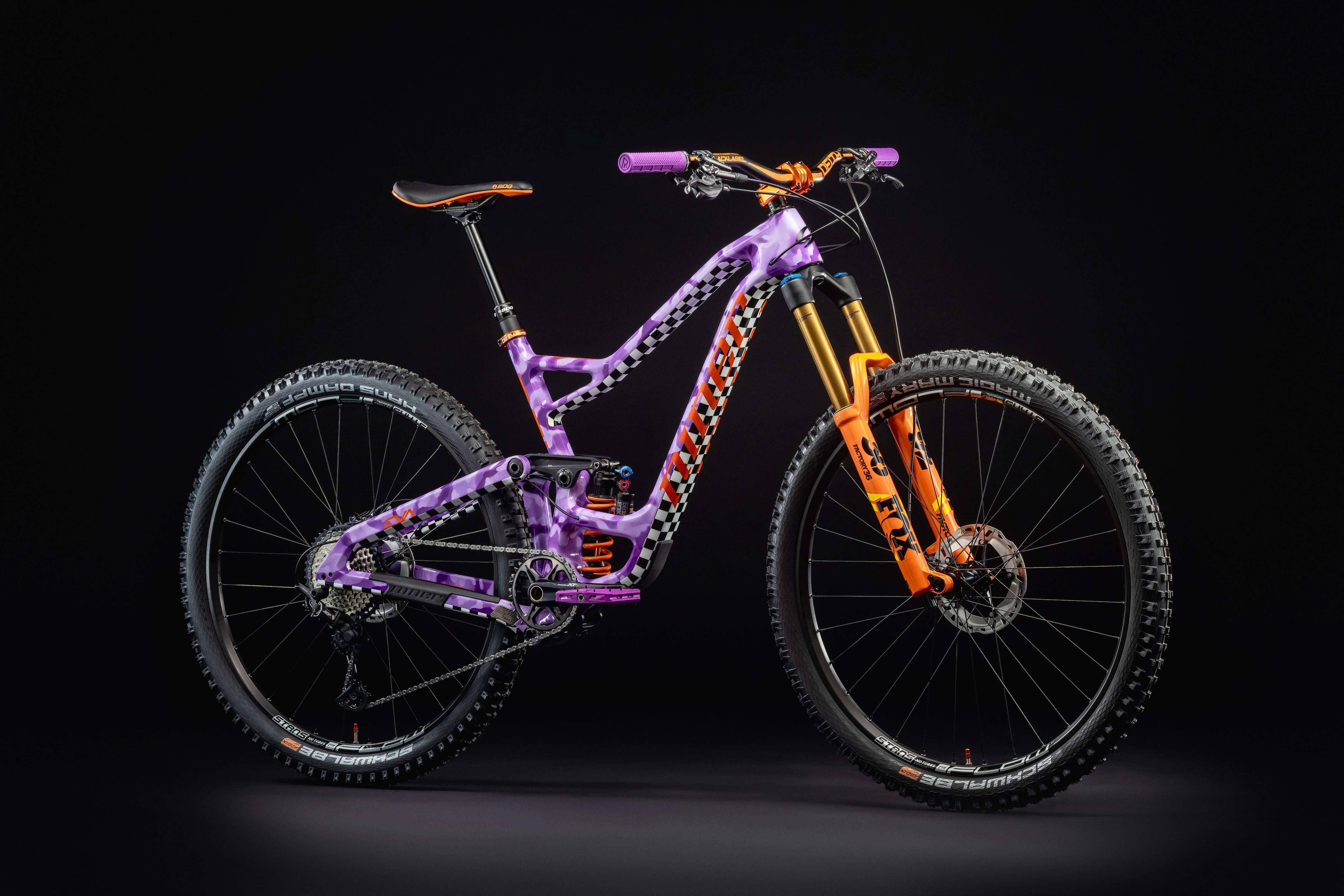 Every so often, we like to honor one of our dedicated athletes with a custom painted frame. Kirt Voreis has been riding Niner bikes since 2017 and he exemplifies the spirit of our brand. We don't take ourselves too seriously, we have fun, and we welcome riders of all style into the sport of mountain biking.
Just in time for the spring riding season, we're stoked to unveil not one but TWO new colors of our famous RLT 9 Steel! Please meet the stylish Black/Bronze and Emerald green.
Read onward for more photos!
If you're wondering how to choose between 650b and 700c for your next gravel bike, you're not alone. All of the Niner gravel bikes can accommodate either 700c or 650b wheels and tires. In fact, we have expanded our selection of stock 4- and 3-star builds with the 650b wheel size.
But which gravel bike wheel size is right for you? Let's dive in to explain the difference between 700c and 650b gravel bike wheels.